Healthcare IT & Logistics At Its Best
In today's medical facilities, knowledge is crucial in such a diverse and ever-changing healthcare environment. The variety of programs and services we offer will support any needs your facility may require. Using proven techniques based on years of empirical data, Advanced Logistic Management can streamline your supply chain and have your facility running more efficiently resulting in lower overhead and increased profitability.  All members of our team take part in our Continuing Education Program and are devoted to meeting and exceeding customer expectations.
Our Handheld Solutions make
complex inventory tasks
More Manageable,
Simple, & Efficient.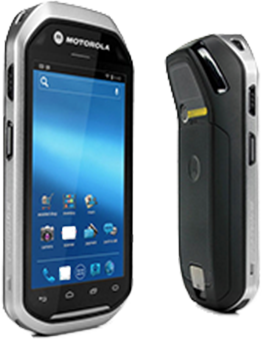 Get A Free Facility Assessment Today!
The new norm in Healthcare is lower reimbursement for the same work. Industry Operating costs keep growing in the face
To lower costs, boost patient responsibility and create a healthier country, we need to inspire people through coaching and a